COMPANY
MISSION & OBJETIVES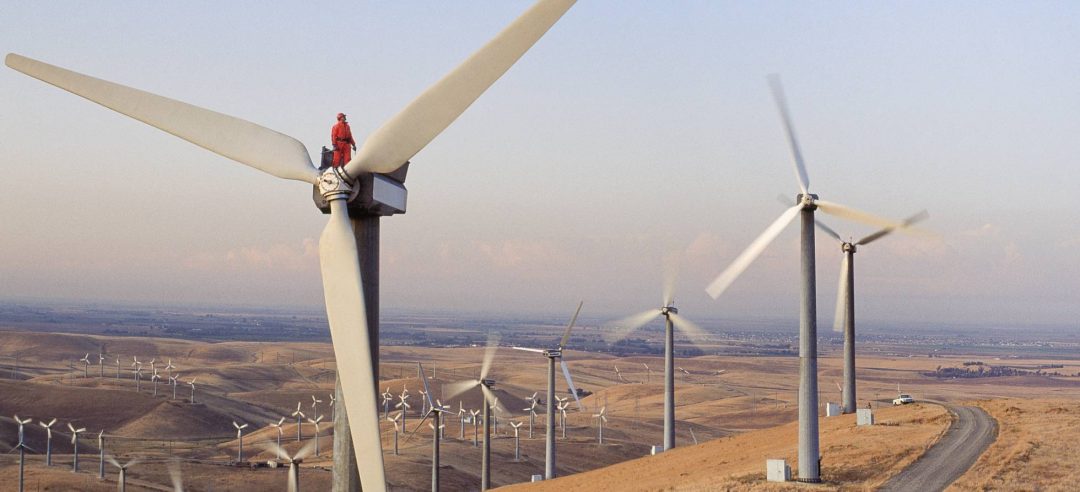 MISSION
The mission of V & V is to manage and operate these integrated activities worldwide in the most efficient and professional, creating added value for our growing corporation and also ensure the optimal exploitation of hydrocarbon resources and their derivatives at global.
VISION
Our vision for the future through the company's strategic initiative:
• Be a highly profitable company and based on asset performance.
•  An agile and versatile organization in collaboration with the trading community
• To contribute significantly to the support and development of our community of     employees in  communities where we live and work.
• Strengthen the global reputation of all operations of V & V.
• Promote lifelong learning in all areas related to the care, protection and preservation of the environment.
VALUES
These values are at the heart of all our day to day activities as well as being reflected in our policies and procedures. The center of these values is Integrity, the heart of our business and the foundations of our company are the Professionalism, Respect, Excellence and Fidelity, and that is our spirit.
1. Integrity:
Always be honest and transparent relationships with employees, customers, suppliers, shareholders and the community in which it operates.
2. Professionalism:
The commercial vision and high level of technical innovation in the industry leading to maintain stability and security in the current market situations.
3. Respect:
The ability to be successful depends on the respectful attention and confidentiality in the conduct of relations.
4. Excellence:
Be strong and results-oriented striving for continuous improvement in all proceedings. As meet or exceed the quality of the products that customers expect.
5. Fidelity:
It is the bulwark of the corporation, to be responsible and have the privilege of serving the guarantees of discretion and confidentiality that have built strategic business relationships.
V&V Rending S.A. in the first quarter strategic terminal is positioned in the Gulf Coast of the United States to increase by 20,000 m3 storage value.