V & V Rending S.A. defined the details of the procedure for open and independent access to the commercial promotion of oil activities in the energy market. As is well known V & V Rending S.A. by its global service, reliability, integrity, innovation and above all trusted professional service, we offer a wide variety of services from trading, transportation, storage, distribution, chartering, offshore projects and to traditional procurement of Sale and Purchase.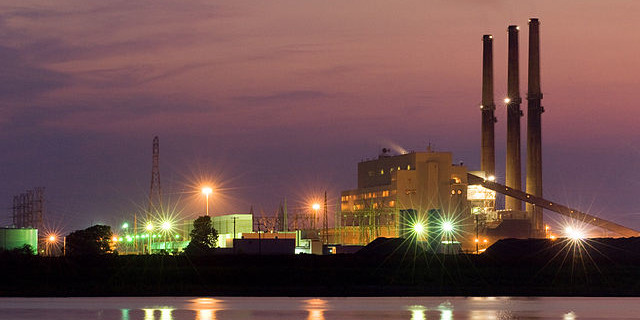 V & V Rending S.A. offers its customers the following services:
* The acquisition and integrated trading of crude oil and derivatives:
– Crude Oil / middle distillates and refined oil products:
– IFO 380 CST / LS 1%
– IFO 180 CST / LS 1%
– Marine diesel
– Marine gasoil
– Gasoil (LS and ULS), among others…
* The development of joint projects and investment cooperation in the sectors of exploration, extraction, refining, transportation, storage and marketing of crude oil, middle distillates and all international petrochemical derivatives.

* The organization and operational consulting in all types of international trading, Logistics, Import & Export inherent in the energy industry.

* The investment, design and execution of special projects within the oil industry in the various geographical regions where it works.

* Specialists in transport, storage and logistics charter:

Full Coverage – Port Agency Services – Vessel husbandry.
Ocean Transportation – Bulk Cargo Services.
Importation service /  Warehouse facilities / Customs.
Sophisticated Cargo management and supervision.
Heavy Cargo Lift – Specialised project logistics. 
Chartering / Vessel hires / Cargo Ships / Offshore vessels.

* Development and integration of solutions oriented hydrocarbon sector.

* Optimization and transformation processes to partners, affiliates and contractors, increasing the profitability of the activity.