V&V Water & Infrastructure Department
At V&V Water & Infrastructure Dept., protecting our ecosystem is our top priority. Water links the climate system with our human ecosystem and at V&V Corporation are integrated in the most effective manner.
Our Water & Infrastructure business focuses on environmental engineering and environmental construction services.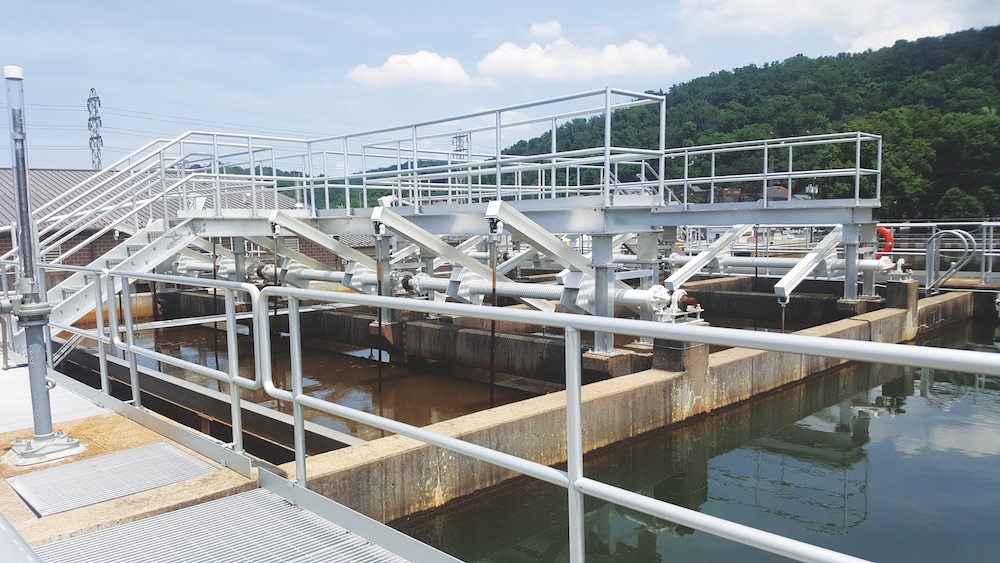 About Water & Infrastructure Department of V&V
Water & Infrastructure Department of V&V (V&V Water) is a global developer and environmental engineering leader that provide integrated services of engineering and construction in the Environmental Industry. It specializes in solutions that cover all the phases of water cycle management, conservation, production, handling, treatment and sanitation. We offer sustainable solutions for water system developing and water-related construction projects at global levels.
V&V Water is a department with more than 35 years of experience in the Water and Environmental Industry. This fully accredited department from within the V&V Environmental & Restoration Division is highly specialized and relevant in the water, pollution-control, waste-management and environmental remediation sectors. It is a credit-worthy, proven developer of difficult projects and engineering leader in the fields of water and wastewater treatment and sanitation.
Its philosophy of total customer focus, recognized by the industries on three continents, is marked by an ongoing and systematic commitment to quality, offering the latest and most innovative solutions.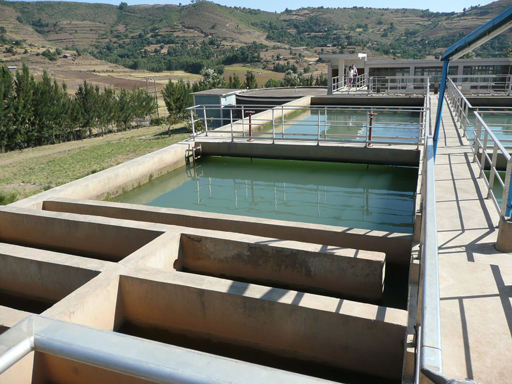 Environmental construction services
We offer comprehensive services for environmental construction which help drive the change for a sustainable world. We offer our customers a comprehensive range of solutions implemented with high-quality methods in accordance with the principles of sustainable development.
Our activities are focused on development of environmental infrastructures projects related to the integral water cycle, such as hydraulic works and wastewater treatment plants, drinking water systems, desalination and water supply, industrial and municipal distribution networks, sanitation and sewage systems; and automatic & control systems among other environmental activities related with development of sustainable infrastructures.
V&V Water Dept. delivers advanced technologies and turnkey service to cost effectively construct water, sanitary and wastewater infrastructure and facilities. The V&V Water Dept. is involved in all project stages from drafting feasibility studies, through full discipline civil engineering design, to turnkey construction. We offer solutions in hydrogeology, hydraulic and environmental engineering, untapped water sources and/or new water resources (groundwater & surface water, desalination, regeneration and reuse), decentralized water, wastewater treatment, sludge disposal solutions and automation & control systems, among other custom solutions.
Our water and wastewater treatment systems utilize ingenious design and high-grade materials to provide unbeatable value to our customers.  These materials do not degrade in any climate or atmospheric condition, making them very suitable in a salt-water environment. All models of our plants are constructed in accordance with ASTM and ACI Codes for sanitary structure, and meet EPA and State Regulations and/or in compliance with CE-regulations.
Our sustainable solutions and comprehensive engineering services cover the whole life cycle of the infrastructures including assessment, engineering design, construction, financing, programme management and O&M, as well as control and monitoring system in order to optimize the water assets.
V&V Water & Infrastructure Department develops custom solutions serving municipal, industrial and commercial customers around the world.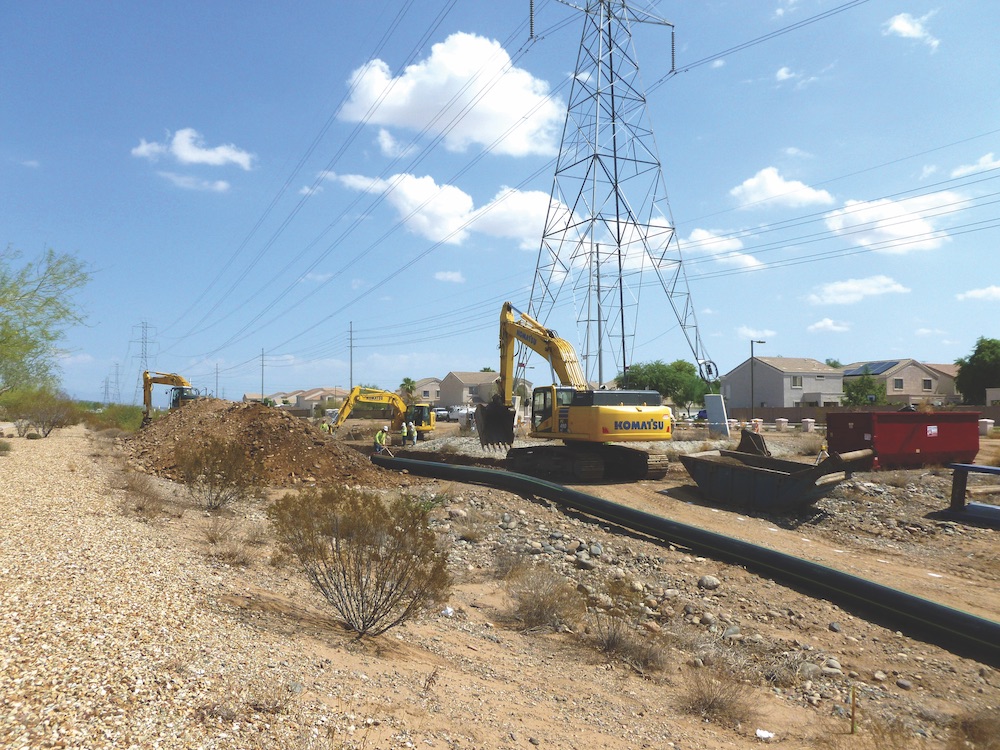 V&V Expertise & Solutions
V&V delivers total solutions to the environmental industry providing the most advanced and successful techniques and technologies currently available for the municipal, industrial, and commercial water & wastewater treatment. We specialize in providing reliable, proven, innovative and life cycle cost-effective solutions for water and municipal wastewater treatment.
All of our activities are focused on water quality, supply and sanitation services, pollution control and environmental remediation actions both in public and in private sectors. Services include waste management, water and wastewater treatment, purification and desalination of brackish and seawater, drinking water supply and distribution, treating industrial waste and reuse of purified waste water, sewage systems & sewage sludge treatment and recycling of wastes with a view to their reuse among other activities related with the integral water cycle management, as well as solutions to improve resource efficiency.
For almost 35 years, has helped municipalities of all sizes manage their water and wastewater treatment challenges. V&V Water manages whole water cycle, from its harnessing to the recycling of the waste.
V&V Water has been involved in over 250 wastewater treatment plants ranging from lagoon systems to full nutrient removal and membrane systems. V&V Water has provide over 120 water treatment plants with surface or ground water filtration systems providing solutions for a wide selection of requirements and applications. We engineer and construct water and wastewater treatment systems that decontaminate regulated and nuisance compounds such as arsenic, iron, manganese, hydrogen sulfide, arsenic, radium, manganese, nitrate, perchlorate, uranium and volatile organic compounds.
We draw from this broad array of technical expertise and professional backgrounds to provide a wide range of services to our customers. We tailor solutions that discover and define water resources through investigative hydrology studies, develop water supplies through water well drilling and intake construction, and deliver water by installing pipelines and pumping infrastructure. From discovery to disposal we have the proven capability to meet your water supply needs.
Our work is more than a environmental project, it's a long-term solution for the communities in which we live and work. We are committed to providing an exceptional experience to our customers – every project, every time. We're able to offer the best services to answer your needs of environmental infrastructure projects of all shapes and sizes. With the customized solutions from V&V Water & Infrastructure, you can be assured of engineering excellence at all times. We operate an integrated global platform in over 11 countries on three continents, with 450 employees that are worldwide experts in water treatment.

Market Segments
Worldwide water consumption can be divided into categories by field of use; agriculture bites the biggest share with 70%, with commerce and industry coming second with 20%, and households 10%. Although households and the industry sector use far less water than agriculture, the growth in consumption in these sectors has been remarkable. In fact, industries consume more than half of the water available for household use in industrialized nations.
Our technology and expertise will help you excel in the following market segments.
Households
Commerce and industry
Agriculture
Our systems can be custom-designed based on a range of factors including the specific characteristics of the available feed water, redundancy, and the desired quality of the finished product. Our systems can produce ultrapure water for a range of applications, including boiler makeup water for power plants or any industry producing steam.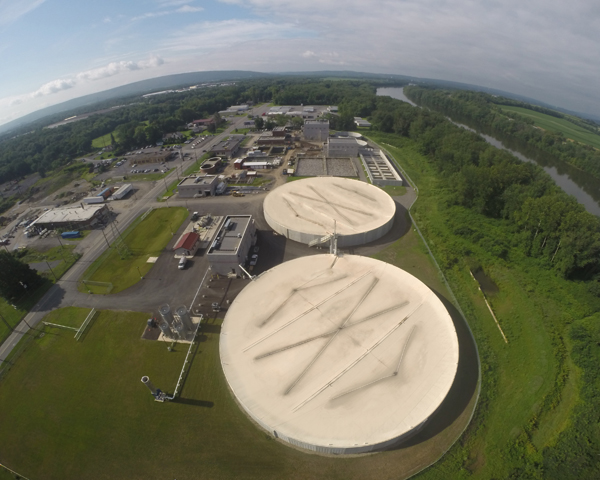 Range of Operations and Services
Drinking Water
Desalination (Brackish and Seawater)
Wastewater Services (industrial and Municipal)
Reservoirs and Reticulation
Recycled Water / Reuse
Groundwater services
Storm water
Operation and Maintenance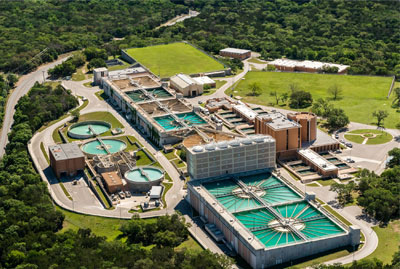 This expertise and exceptional levels of service allows us to provide world-class standards including for a wide variety of municipal and industrial wastewater treatment applications through a combination of the world's leading treatment technologies, including:
Anaerobic treatment systems (AD)
Aerobic treatment systems
Anaerobic membrane bioreactor (AnMBR) technology
Fine / Thick Bubble diffuser aeration, jet aeration systems, etc
Reverse Osmosis Technology  (RO) , Multiple effect distillation (MED/ TVC /MVC ), Multi-stage flash (MSF) and Hybrid systems using thermal and reverse osmosis.
Membrane bioreactor (MBR) technology
Physio-Chemical Treatment Systems
Emulsified Oil treatment Systems
High End Tertiary treatment Systems
Filtration technologies (Nano-filtration, Ultrafiltration and Microfiltration, Deliming, Decarbonizing, Degassing, De-ironising, Demanganization, Electrodeionization and Sterilization Tech).
V&V Water & Infrastructure Department offers a full suite of services for all water cycle applications. As a global company, we place a heavy emphasis on high levels of pre- and post-sale technical support. Our engineering staff and experienced field specialists are available to expertly assist you anywhere, and are available to speak with you regarding all your needs.
Please do not hesitate to contact us for more information about this or to give us your comments and feedback.